Mark B. Simowitz, APC Licensed in California & Texas
When you experience an injury, everything can change in an instant– I know that with over 37 years of experience litigating injury claims, I can focus on recovering for you, instead of you finding yourself overwhelmed and worried about your case.
Win or Pay Nothing
At the Law Offices of Mark B. Simowitz we believe you should be able to hire the best no matter what your financial situation is. That's why we work on a contingency fee basis, which means you only pay us if we obtain a financial settlement or verdict for you. Win or pay nothing – it's that simple.
Free Consultation
We offer extremely flexible appointments and are available to take your call at any time. Do not hesitate to reach out to us for a free case evaluation.
Convenient Location
Our centrally located office is just a short drive from anywhere in San Diego county.
Client Reviews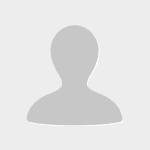 Karen and Ron Regehr
We appreciated your exemplary service. Your trial skills were outstanding and you achieved all our goals in this difficult Dental Malpractice case.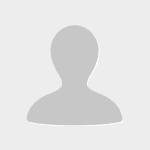 Donna Woll
Mark handled my complicated car accident case from start to finish and did a great job.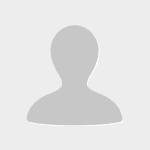 Tony Carleo
Mark obtained an excellent result in my auto accident claim. He fought hard for me and recveived top results. I highly recommend him.
Why choose me?
If you are looking for a lawyer that will give you personalized attention and truly care about your well being then look no further.  I have practiced law for over 37 years and I only accept a new case if I believe I can work in partnership with the client to obtain a fair result. Sometimes that involves taking the case to trial but most of the time I am able to negotiate a fair and reasonable settlement of the matter. My personalized attention insures your phone calls and emails will be responded to immediately and never longer than 24 hours and that you will be treated with respect and integrity.  If you want an attorney to fight for you then look no further.
Recent Cases
Dental Malpractice
Dental malpractice resulting in nerve injury
$380,000
Medical Malpractice
Anesthesia overdose resulting in brain damage to two year old
$6,750,000
Products Liability
Defective heating pad resulting in 3rd degree burns
Confidential settlement
Auto Accident
Sudden lane change
Confidential settlement
Auto Accident
Auto versus auto rear end collision resulting in neck injury
$100,000